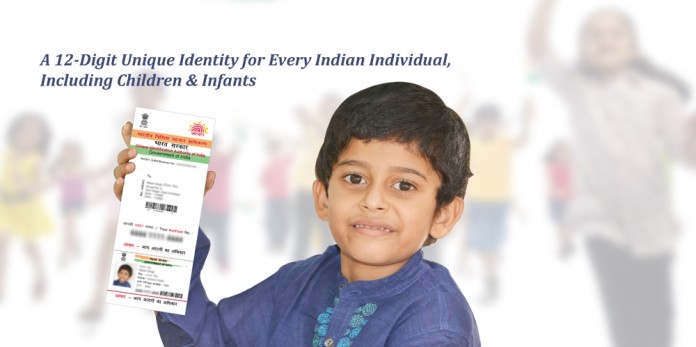 An Aadhaar card is an official government issued identity card for Indians residents. The card is issued by the Unique Identification Authority of India (UIDAI) on behalf of the government. If you had applied for an Aadhaar card but haven't received at your home then you can easily get your Aadhaar card online.
You need acknowledgement slip that you are given after your visit to the enrolment centre of Aadhaar Card. Keep your acknowledgement slip and follow some simple steps to get Aadhaar Card online. Aadhaar card is important for every Indians and you should apply for Aadhar card if you hasn't made yet.
Steps to check Aadhaar Card Online
Follow below steps and check your Aadhaar Card card application status online.
Logon to the official website of Aadhaar Card at UIDAI website.
Check the 14-digit enrolment number and a 14-digit date and time of enrolment in your Aadhaar acknowledgement slip.
Type these two numbers in the EID and Date/ Time fields respectively.
Type the security code (Captcha) in the field labeled.
Click Check Status.
After submission the status of your Aadhaar card will be appear on the screen. If the status display your Aadhaar card generated then you can easily download your Aadhaar Card online from the official website and if your Aadhaar card still in process then you have to wait.
I hope you like this article, share this post to your friends and family, like our Facebook fan page to get latest updates from our website.