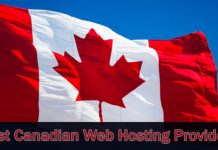 This is a list of some reliable and affordable Canadian web hosting services. If you are looking for a website host that is based in Canada, then these are among the best choices.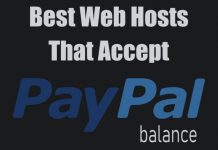 These are five of the best web hosting companies that allow you to pay using your PayPal balance without requiring a credit card or bank account on file.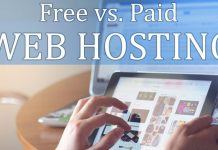 If you are undecided between using free or paid web hosting for your website or blog then this article is for you. Learn how your choice of hosting service can affect the performance and success of your website.